Making Waves in Digital Marketing.
At Projekt15, we help clients navigate the high seas of marketing to make an impact in their industries. We'll identify your market needs and challenges and craft strategies to help you stand out from the competition, improve your online presence and ultimately generate more leads and sales.
Explore our work to see how we can help your team!
We put the "15" into every Projekt.
Every business needs a well-developed strategy to build its brand and generate new business. Whether you're just getting your business off the ground or you're looking to grow your team and market share, we'll help you navigate the 15 components of a successful marketing strategy to help you meet your goals.
15 Ways We Can Help You Grow
Search Enginge Marketing (PPC)
Search Engine Optimization (SEO)
Customer Success Strategy
Traditional Media Planning
Meet the Brands We've Made Waves With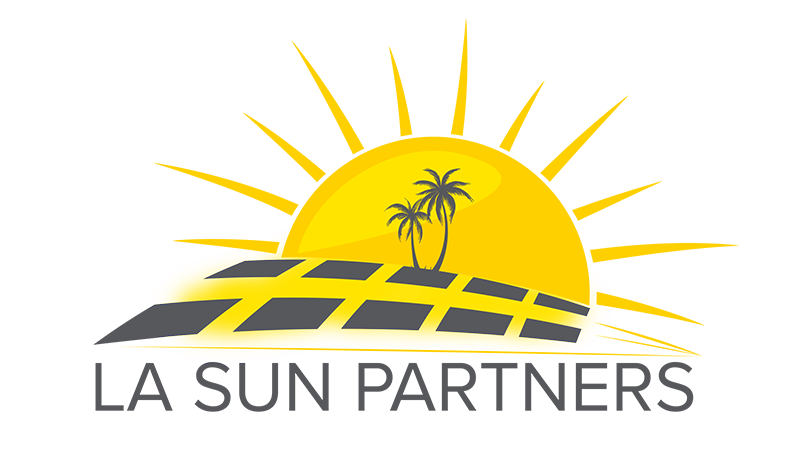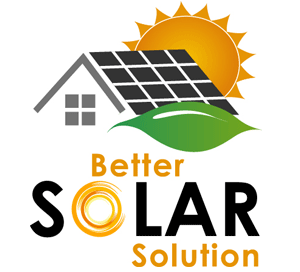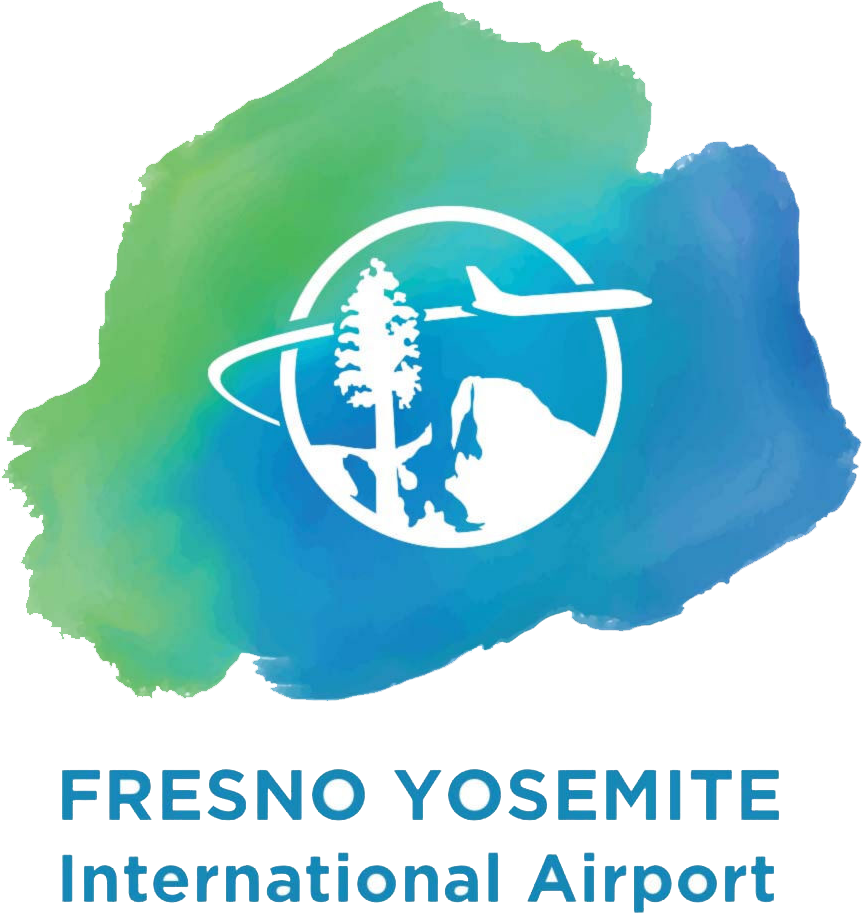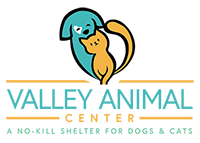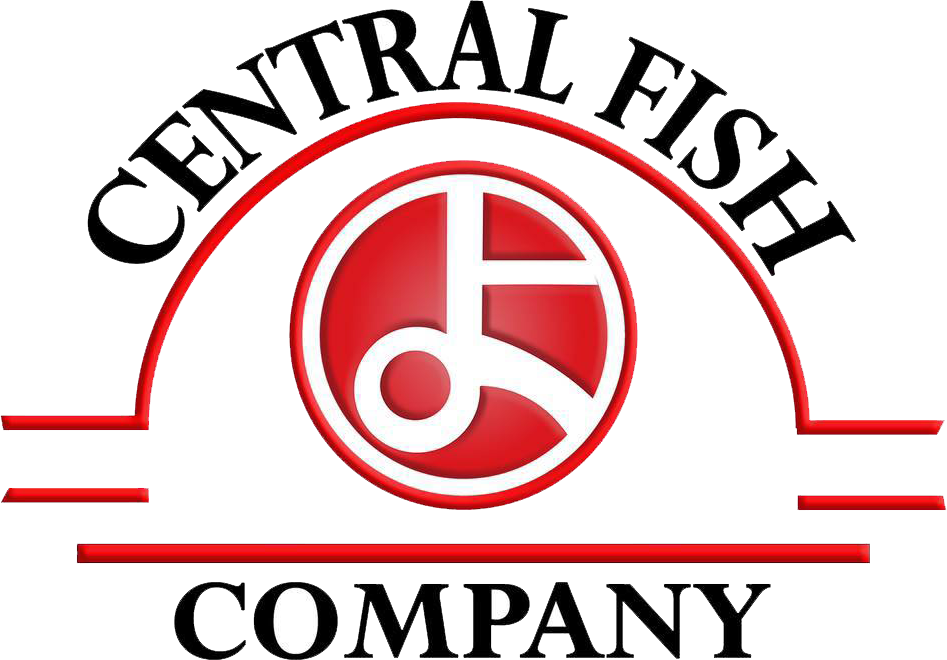 Meet the Brands We've Made Waves With