Making Waves in Digital Marketing.
We help our clients navigate the high seas of the marketing world to make an impact in their industries. We've helped launch, grow and scale local and national businesses in various industries through creative collaboration and innovative strategies.
We will identify your market needs and challenges and craft strategies to help you stand out from the competition, generate more leads, and improve your online presence.
Meet the Brands We've Made Waves With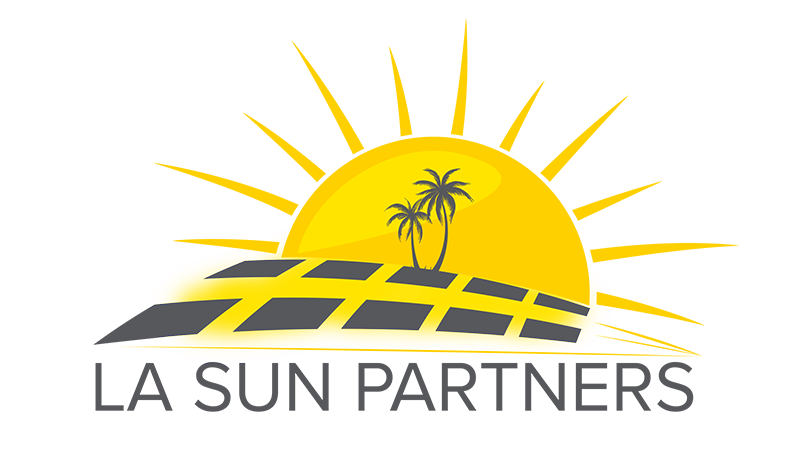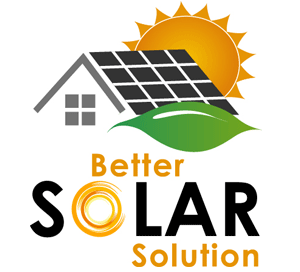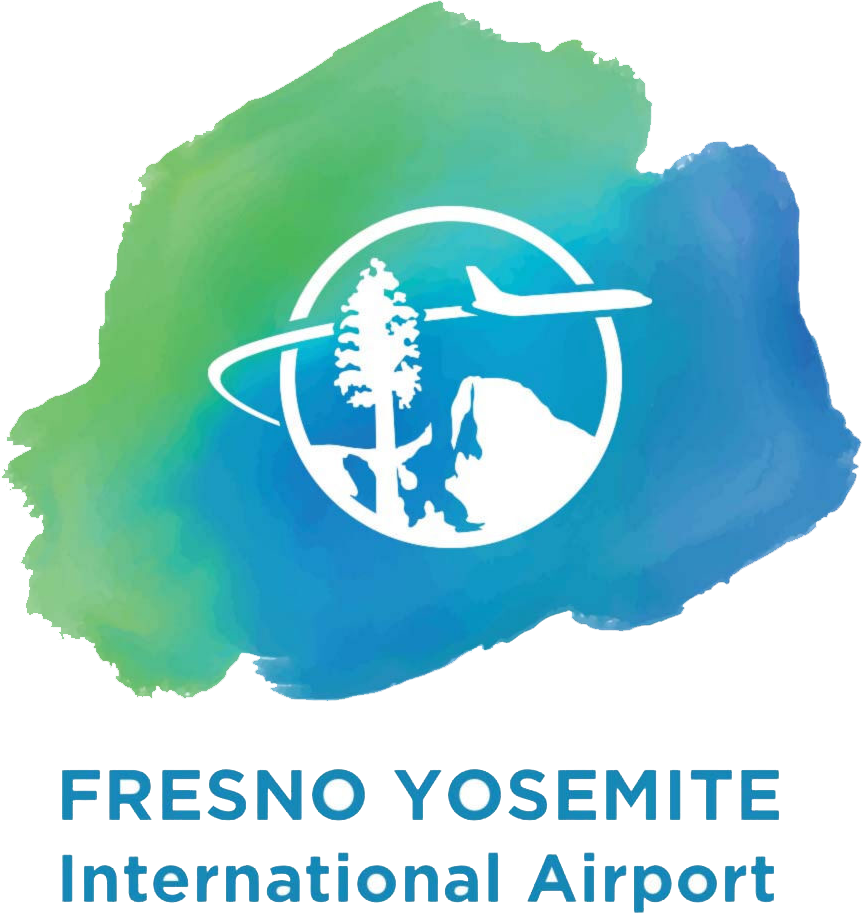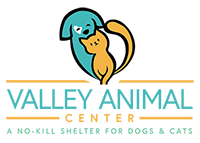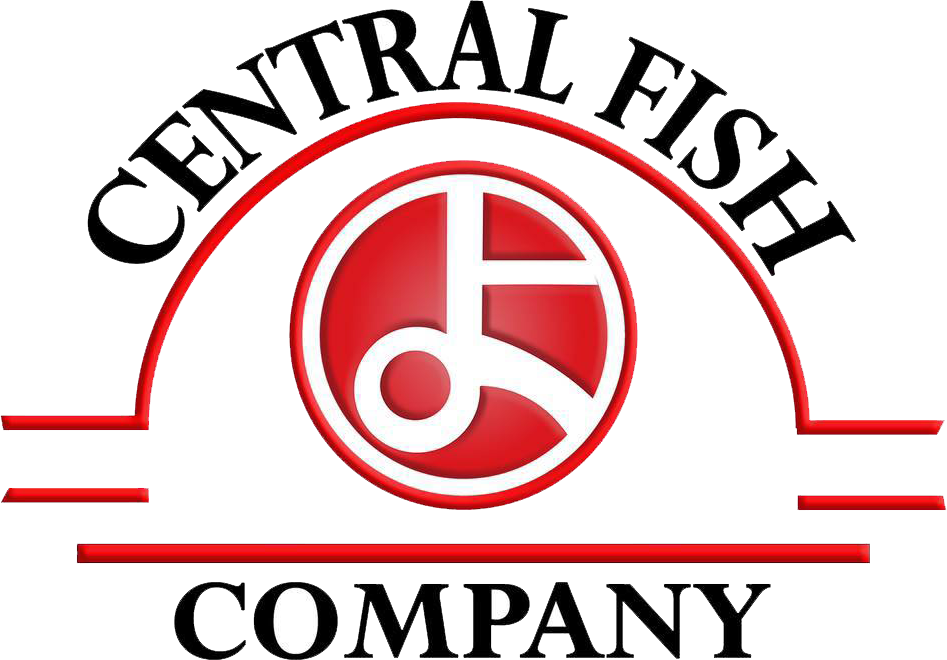 Meet the Brands We've Made Waves With