We get it. You want to reach more customers online + increase your sales. With so much uncertainty for businesses this year, it's important to have an online presence. That's why we work hard to create beautiful, high-performing online stores + bring your customers to your digital doorstep. 
Schedule a free 30-minute Zoom call to find out how our team can help you create or improve-commerce store + increase your online sales.
We work with teams and brands we believe in.
Let's connect if you are:
Of Internet users in the U.S. have made at least one purchase online.
Digital buyers in the world since February, 2021.
Of all purchases are expected to be via ecommerce by 2040.
Here's What We Can Do Together:
Ready to learn a little more about us before our chat?
Who we are.
We're innovators who are motivated to learn the best ways to help our clients

We create engaging digital experiences to inspire, educate + build relationships with customers

We tend to go above + beyond for our clients because their success is what drives us

Brainstorming is a must with our team, so bring your thinking cap to all meetings

We love to laugh as hard as we work, so get ready for some killer dad jokes
Meet the Brands + Clients We've Worked With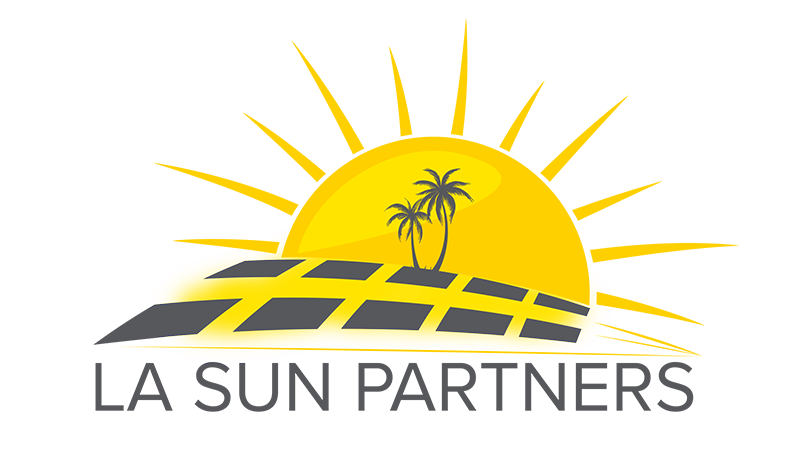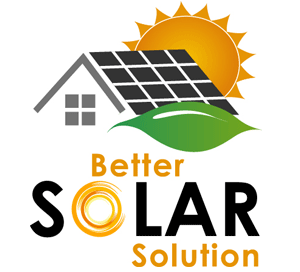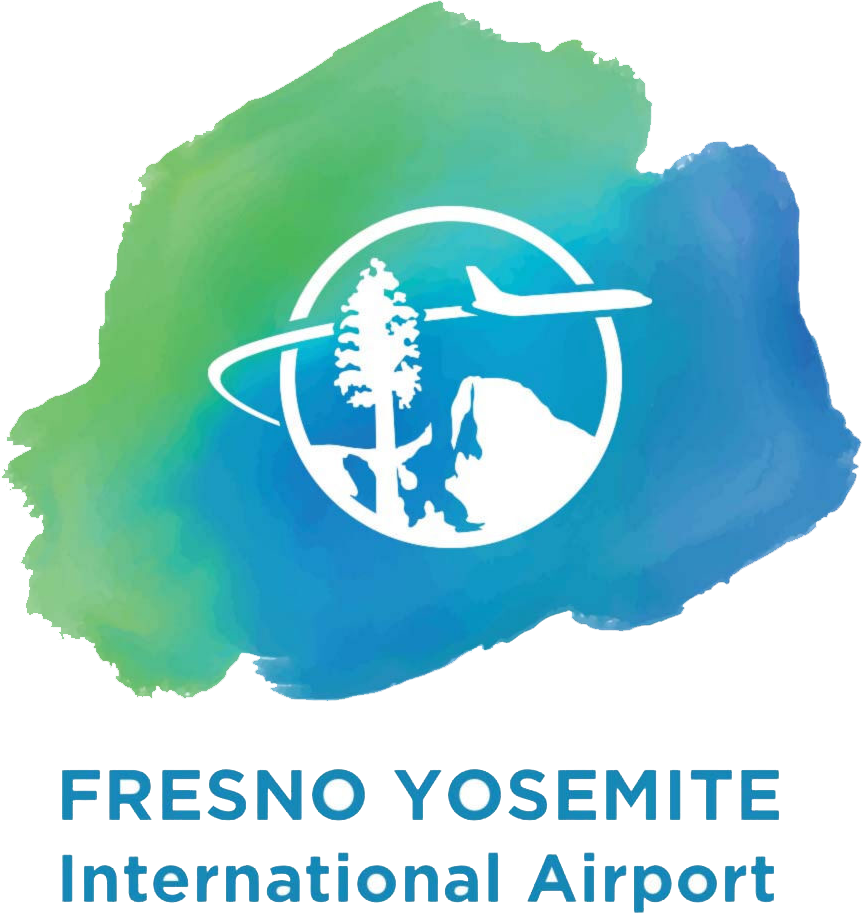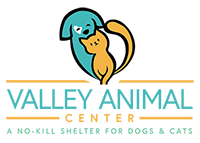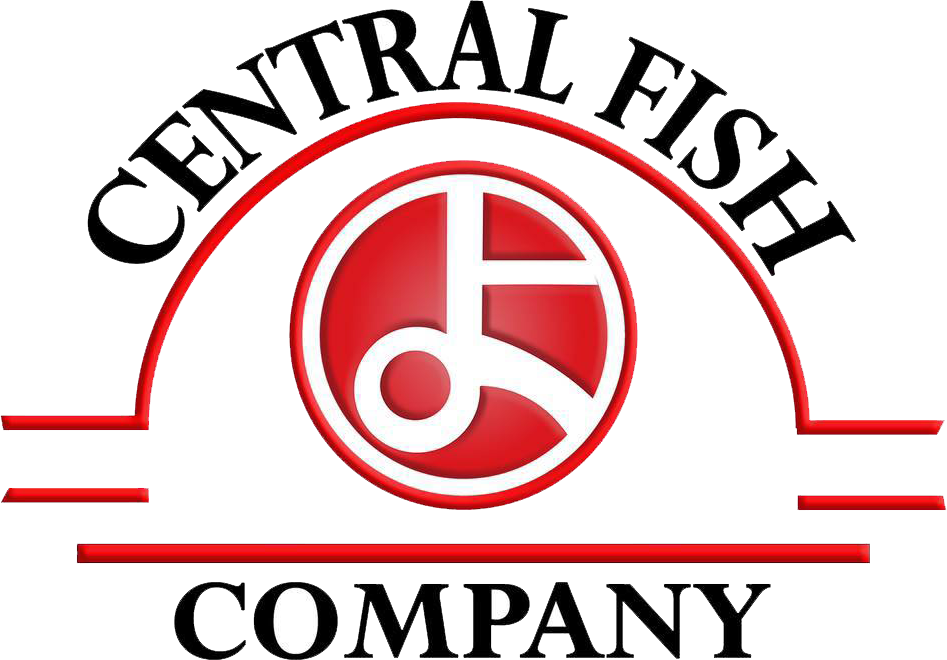 Ready to learn a little more about us before our chat?
Who we are.
We're innovators who are motivated to learn the best ways to help our clients

We create engaging digital experiences to inspire, educate + build relationships with customers

We tend to go above + beyond for our clients because their success is what drives us

Brainstorming is a must with our team, so bring your thinking cap to all meetings

We love to laugh as hard as we work, so get ready for some killer dad jokes
Meet the Brands + Clients We've Worked With