Introduction to Google Tag Manager or GTM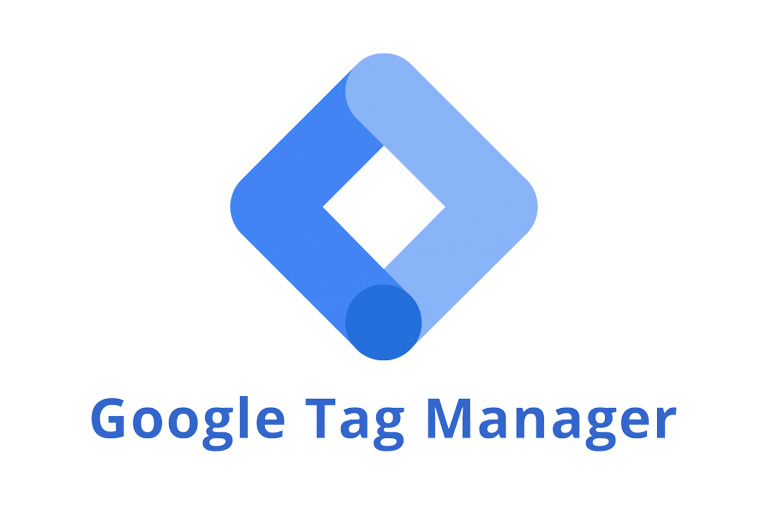 What is Google Tag Manager?
Google Tag Manager, or GTM for short, is a free service from Google that allows you to add multiple code snippets to your website in the form of tags. This tag management system may be easier to understand if you think of it as a digital container. This container can hold many separate code snippets or tags used to measure user activity on your website. One example tag would be Google's Universal Analytics Code. Other example tags might include the Google Ads Conversion Tracking, the Facebook Pixel, or Hotjar. This tag management system is very versatile and offers a great number of options to choose from.
What Are Some Advantages Of GTM?
For many people adding snippets of code to their website involves contacting their web developer and asking them to install that code. If there are multiple snippets to add this can become time consuming for both the website owner and for the developer. 
The advantage of using GTM is that once installed you can quickly make alterations, additions, or removals  to the various tags without having to involve your developer. Additionally, it has a built-in versioning system that allows you to revert back to a previous version if needed. This versioning process allows you to experiment with new configurations and alleviates worries of breaking something. If for some reason your new configuration does not perform as expected simply revert back to one of the previous versions. 
Who would benefit from using GTM?
Whether you are a complete novice or seasoned techie, Google Tag Manager is a great choice.
Many marketers, business owners, advertisers, and website managers either simply do not know about this service or are intimidated by its perceived complexity. The reality is that GTM can be as simple or complex as you like, we encourage you to give it a try. 
The novice will enjoy the flexibility provided by having many built in tags as well as the confidence that any addition or alteration can be easily reverted back to a prior version.
The seasoned techie also benefits from the afore mentioned items as well as the nearly endless possibility of more complex configurations and alterations.